Providing local expertise and support for all valve brands
R.E. Mason is excited to expand our role as the exclusive Emerson Premier Service Provider in our territory, and assume operation of Emerson Lifecycle Repair Centers in Columbia, SC and Richmond, VA.

Integrating these facilities into our existing operations in Charlotte, NC and Charleston, SC provides our customers with the most comprehensive, local, and efficient means for valve services. R.E. Mason's total valve service offering will now include complete repair capability for all Emerson (and non-Emerson) control valves, isolation valves & pressure relief valves.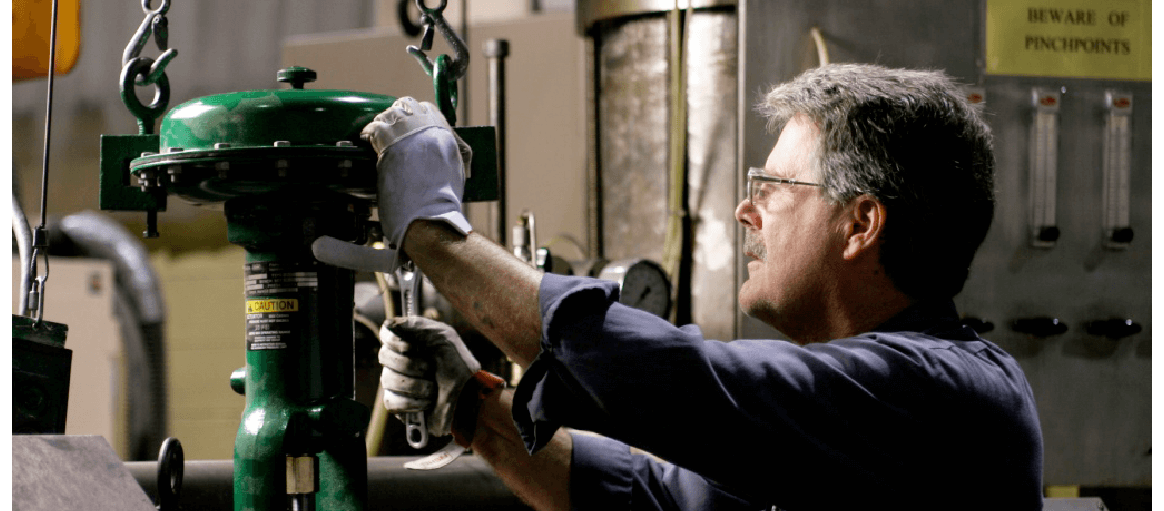 As a Premier Service Provider, our OEM-certified technicians will be authorized to repair Emerson control valves, isolation valves, pressure relief valves and actuation to the same standards of quality and safety as the current Emerson Lifecycle Services organization.

R.E. Mason is a single-source solution, combining local service with product and engineering solutions to better support our customers' valve assets throughout the lifecycle from startup/commissioning through maintenance and STO events, and asset performance optimization.​

R.E. Mason's Services Team stands ready to assist you with all your needs.

View Our Services Capabilities