Our website uses cookies. By continuing to browse our site you are agreeing to our Cookie Policy.

Since the 1940s, R.E. Mason has represented Lightnin® in the Carolinas.
For over 90 years, Lightnin® has been the world's recognized leader in mixing technology. All designs are driven by a desire for a safe and reliable plant operation.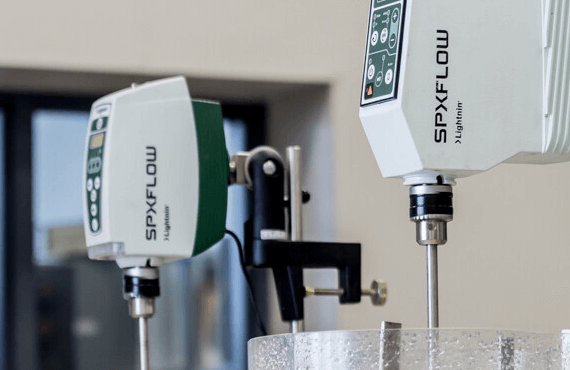 Lightnin® continues to engineer many unique mixing solutions focusing on:
Mechanical longevity
Mixing efficiency
Power savings
Process results
Need more information? Get in touch with an expert.