Our website uses cookies. By continuing to browse our site you are agreeing to our Cookie Policy.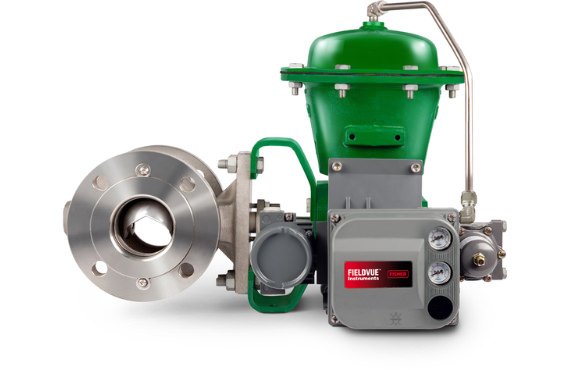 Thickener underflow applications require aggressive and hardened control valve solutions.
These maintain accurate control to maximize profits.
Choose the best solution for the application.
We provide an Emerson Fisher™ Vee-Ball™ V150 Rotary Control Valve designed with hardened materials for thickener underflow applications. This valve provides long term service life in conjunction with precise control. Precise control is achieved through a direct mounted Emerson Fisher™ FIELDVue™ DVC or a FIELDVue™ in-a-box.

Achieve precise control

Extend the life of equipment
Get in touch with an expert, find your nearest office location, or send us a note about your next project.