Our website uses cookies. By continuing to browse our site you are agreeing to our Cookie Policy.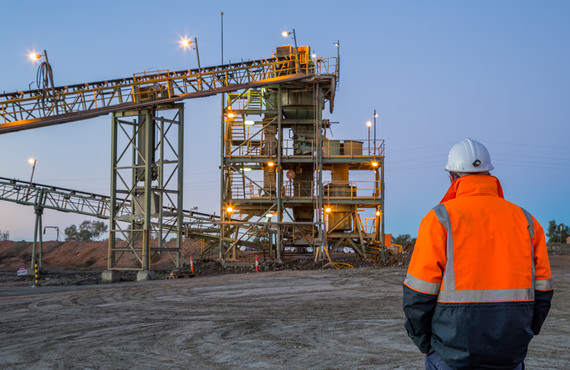 Water, when mixed with potash, is a corrosive chloride mixture that can damage plant assets.
To increase service life, the instrumentation should be enclosed and sealed away from the plant elements.
Our 'mag in a box' solution mounts an Emerson Rosemount™ 8712 Transmitter in a Nema 4X Enclosure which comes mounted, wired, and CSA approved to site.

Extend the service life of equipment

Opt for a mounted, wired, and CSA approved solution

Rely on a proven solution
Get in touch with an expert, find your nearest office location, or send us a note about your next project.