Process Automation and Factory of the Future Consulting Firm Launches June 1st
Apperture Solutions is a new consulting and implementation firm focused on guiding customers through the myriad of solutions available to leverage factory automation technologies and improve plant operations. Its team of experts are adept at architecting customized solutions using best-in-class tools and techniques, implementing those solutions, and overseeing the entire process—in collaboration with its customers—to reap the benefits of Industry 4.0.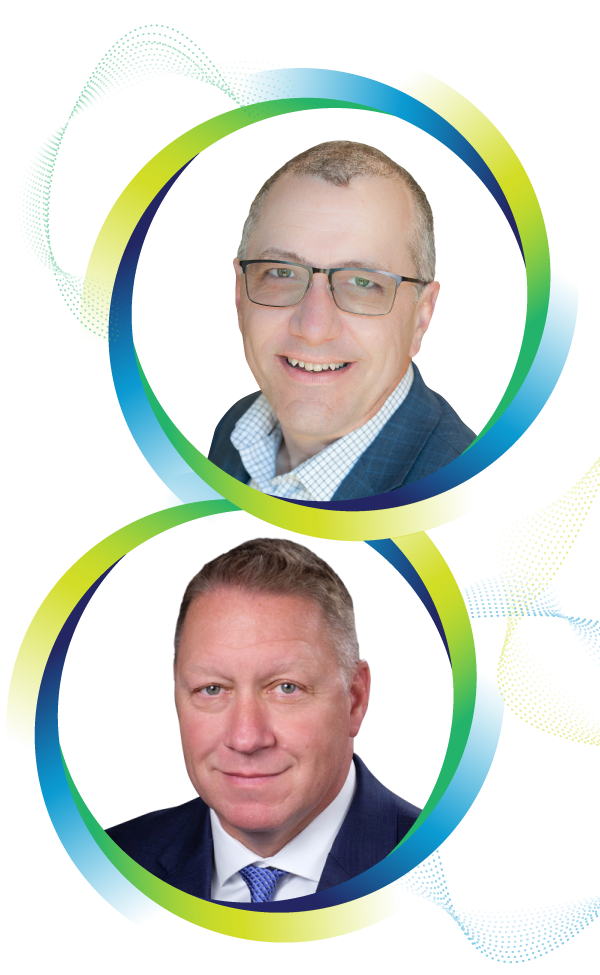 Mark Feldpausch, Senior Vice President, comments on the company name, "The concept behind Apperture is to help customers obtain a new perspective or wider viewpoint in order to optimize their operations. We want them to be able to gain insights and make more informed decisions based on visibility to a wider set of data, within context. Our methodologies are designed to help customers connect with their company's or plant's vision by leveraging both existing and burgeoning technologies. We want them to trust that more is possible than they previously thought and that we are the right organization to partner with them for the long term."

According to Barry Coultas, Apperture's Business Development Leader, "We are entirely committed to our customers' success—from ideation through implementation and post-project oversight. Our team of process engineers and technology professionals have decades of experience working with all of the top vendor products, as well as emerging modeling and AI tools, in addition to various industry software products."
Along with the company's announcement, it is launching three main areas of solutions delivery: Data Enablement, Manufacturing Operations Management, and Production Optimization. These Practice Areas will be led by senior engineers and their dedicated teams to continue servicing existing customers, as well as provide new solutions to both existing and new customers. The Apperture consulting and implementation teams have specialized expertise in a variety of industries. The company headquarters is located in Durham, North Carolina.
About Apperture
Apperture Solutions is a consulting and implementation services firm for manufacturing companies looking to leverage their data and best-in-class technologies to make more informed decisions—from the plant floor, up through all levels of production. As process experts, we understand the benefits of integrating silos of data across the organization and transforming that data into actionable information. Our goal is to build bridges across the network to get the right information to the right people and ultimately achieve positive outcomes for all stakeholders.
Unlike other system integrators or consultants who are narrowly focused on a single solution or tool, we take a holistic view of operational procedures and critical equipment to achieve a competitive advantage for the long term. Apperture Solutions originated from R.E. Mason, and we possess the financial stability and reach to take on any greenfield, integration, or multi-site project, with confidence. Learn more at
AppertureSolutions.com
.