Our website uses cookies. By continuing to browse our site you are agreeing to our Cookie Policy.

Decades of Innovation and Field Proven Actuation Technology
Safe, reliable and field-proven actuation technologies for pneumatic, hydraulic, and electric actuators, and gearboxes that suit many types of applications and specifications.
R.E. Mason has the inventory, experience and customized capabilities to find the optimal solution for your valve automation needs.
Talk to an expert to find the right solution for your application
704-375-4464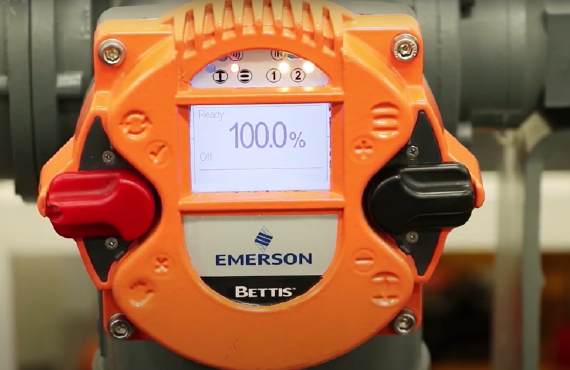 Featured
Bettis RTS Electric Actuators
Reliable, trusted, and safe electric actuators for critical fail-safe applications and demanding process control requirements.
Learn More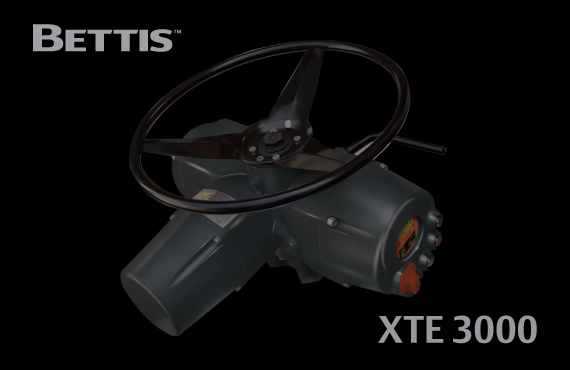 Featured
Bettis XTE3000
Smart and reliable, the XTE3000 is the newest multi-turn electric actuator from the Bettis family of actuators.
Learn More
About Bettis™
Bettis™ is a leading brand in the broad offering of Emerson Automation Solutions. Bettis actuators and controls function in almost every energy-related industry. From oil and gas transmission, to petrochemical and petroleum refining. Other significant markets include chemical; power industry including nuclear; pulp and paper; food and beverage; pharmaceutical; HVAC and water systems.
To serve customers with the latest technology, Emerson has a global presence for its Bettis products. This includes strategic World Area Configuration Center locations and a knowledgeable worldwide sales force. Bettis is unmatched in the industry, offering its complete valve operating systems. Bettis products are specifically engineered for their intended application, guaranteeing minimum torque and thrust values. All products undergo thorough testing and quality checks before shipping.
The newest electric actuator in its vast portfolio of actuators is the Bettis XTE3000. Manufactured in Houston, Texas, it expands on the proven Biffi ICON 3000 design.

View All Products